Say No To Confucius Institutes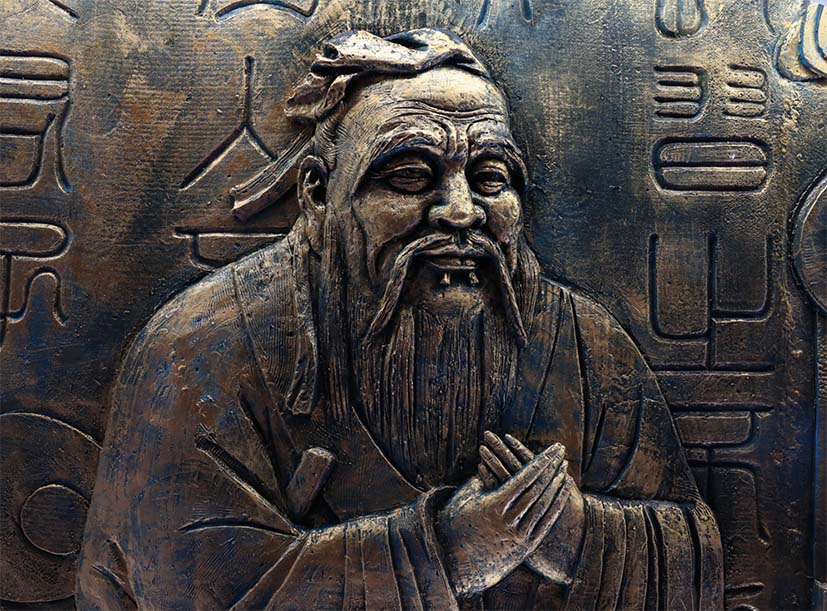 In 2017, Tibet Action Institute launched a campaign to end Confucius Institutes (CIs) in the Boston area, helping dismantle China's effort to spread propaganda on university campuses and K-12 classrooms around the globe. As a direct result of the campaign, the programs at the University of Massachusetts Boston, Cambridge Rindge & Latin School, and Tufts University are now closed.
Spearheaded by the strategic leadership of Tibet Action Director Lhadon Tethong, the Tufts campaign in particular brought together a diverse coalition of organizations, local community members, and students. From the correspondence to stakeholders to the messaging strategy to the model of how to bring the university administration to the negotiating table, the Tufts campaign and materials now serve as a blueprint for other local campaigns to pressure their administrations to shut down their CIs.
In August 2020, the U.S. Secretary of State designated the Confucius Institute program as "a foreign mission of the PRC," indicating that more governments and institutions are seeing the reality of the Chinese government's efforts to wield "soft power" through the CI programs. With grassroots organizations and legislators continuing to push back on the PRCs propaganda, we are stepping back now from the campaign, though we will continue to assess the situation for future strategic opportunities and collaborations as they arise.