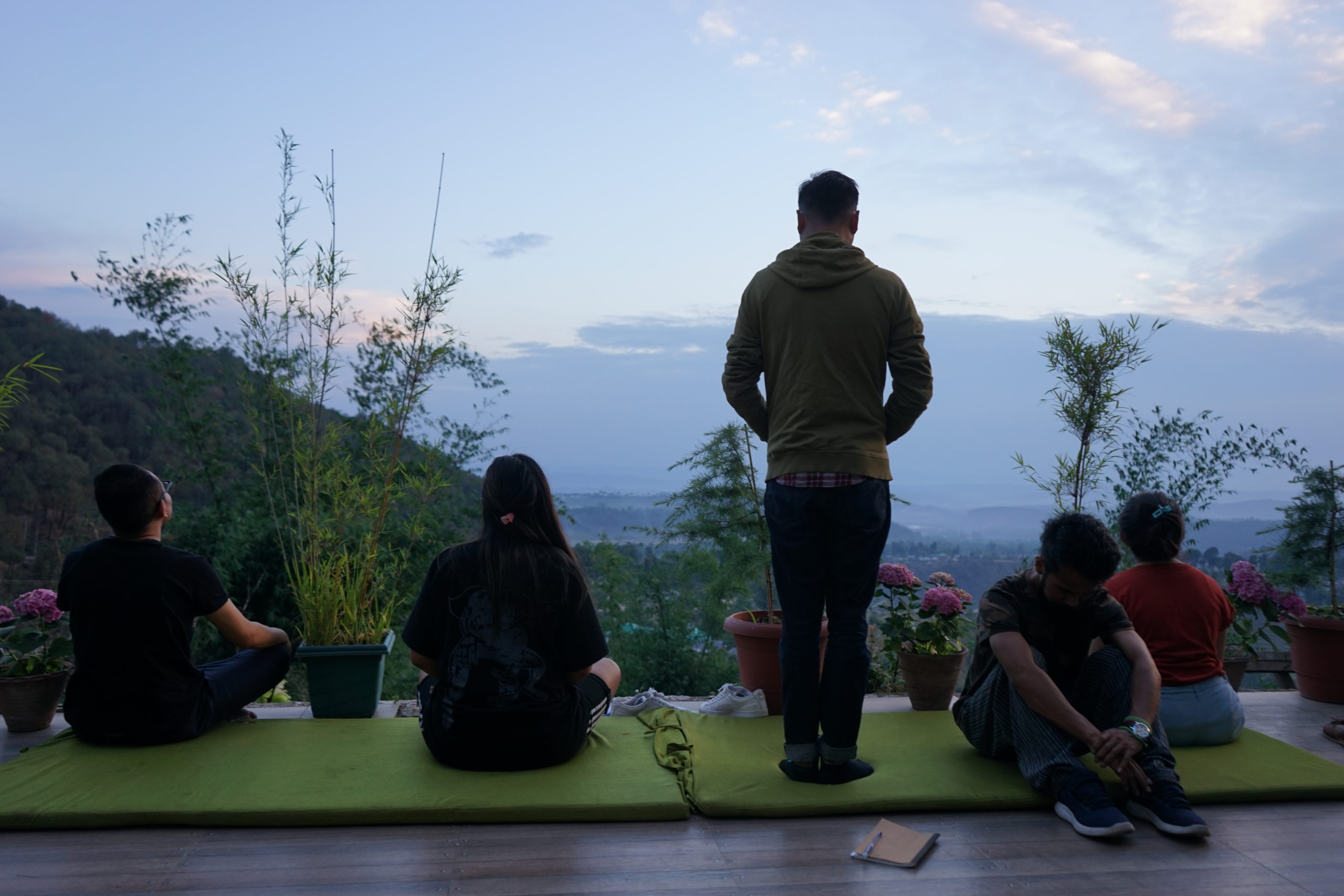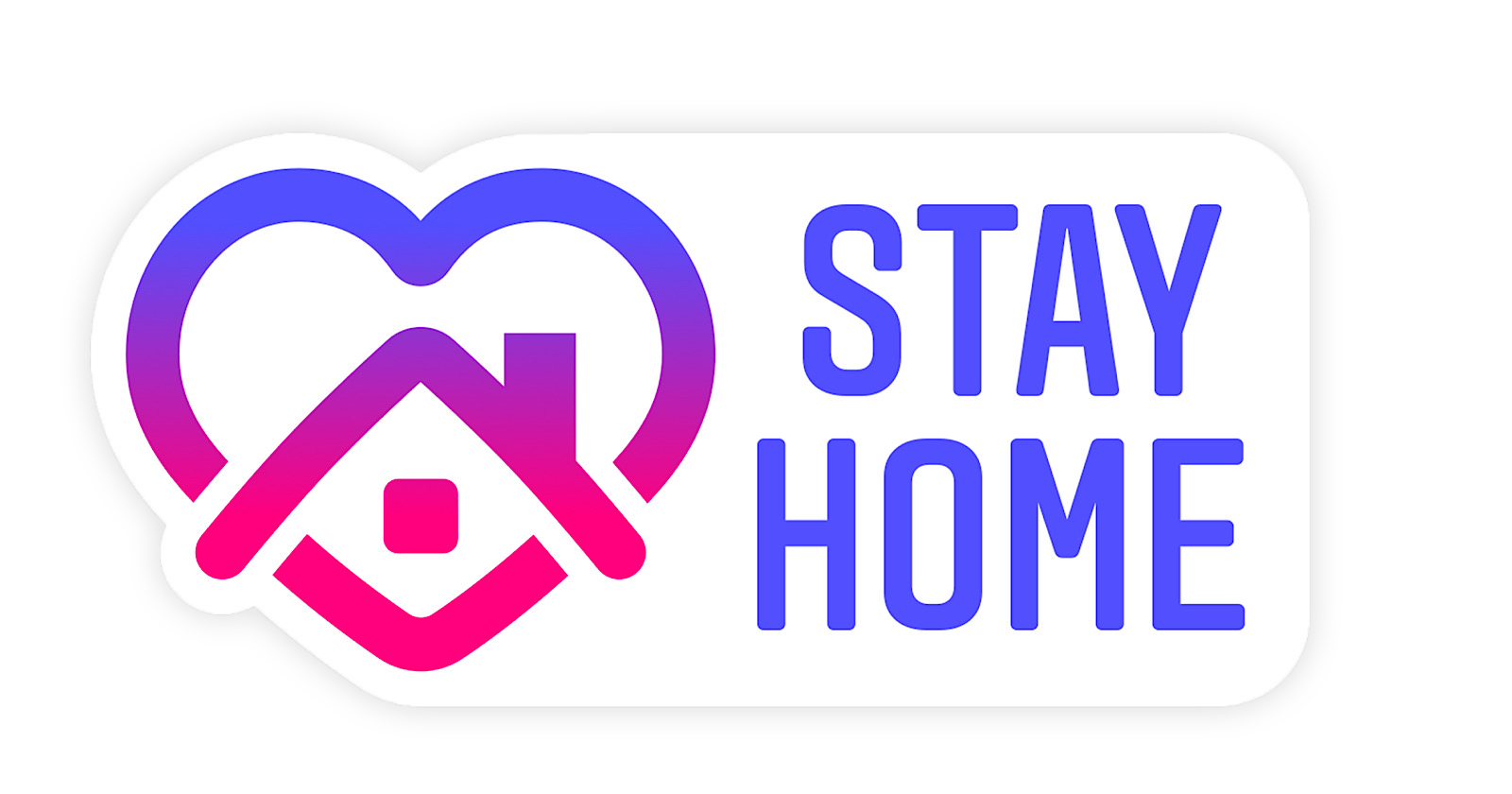 Stay strong and we appreciate you!
Our heartfelt gratitude and love to all the health workers,
key workers, nurses, doctors, carers, cleaners,
public transport workers and others on the front lines
fighting the Coronavirus.
We use nonviolent action and technology to create change for Tibet
What's New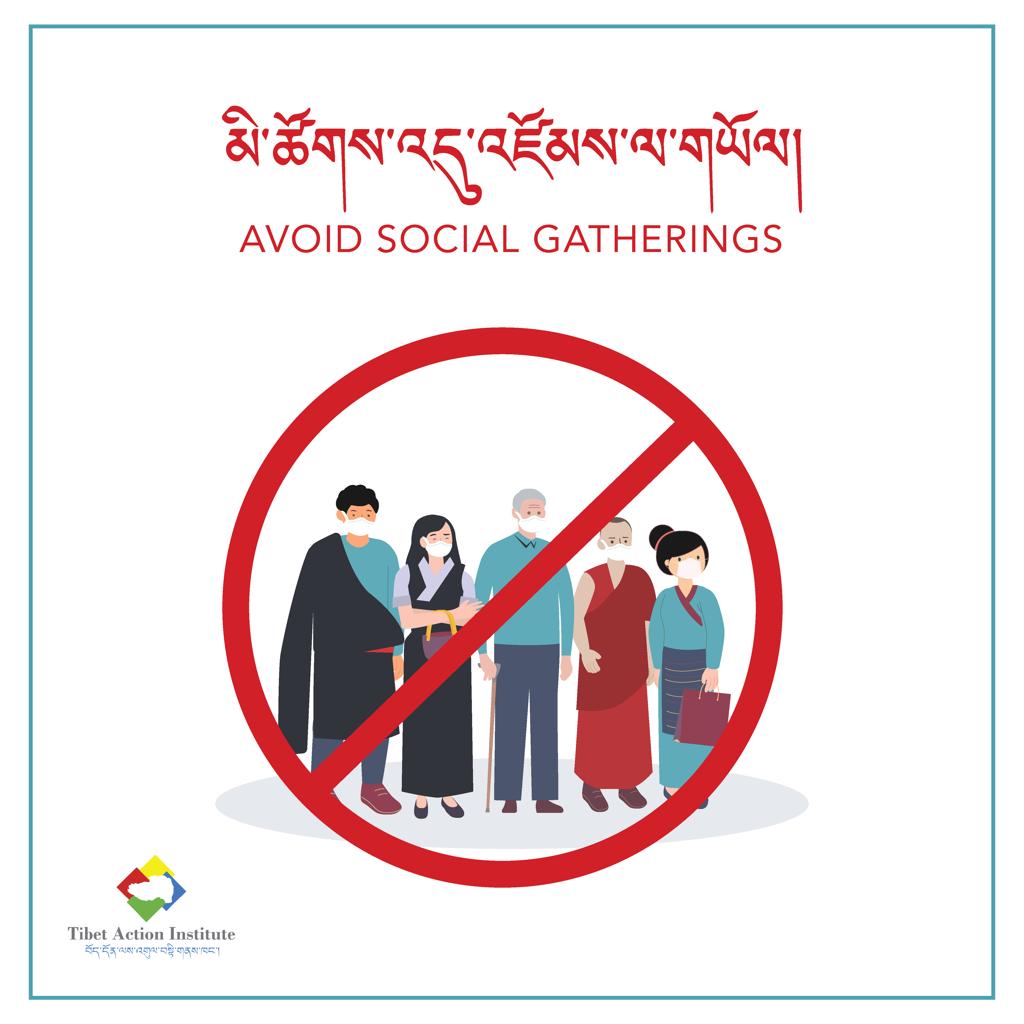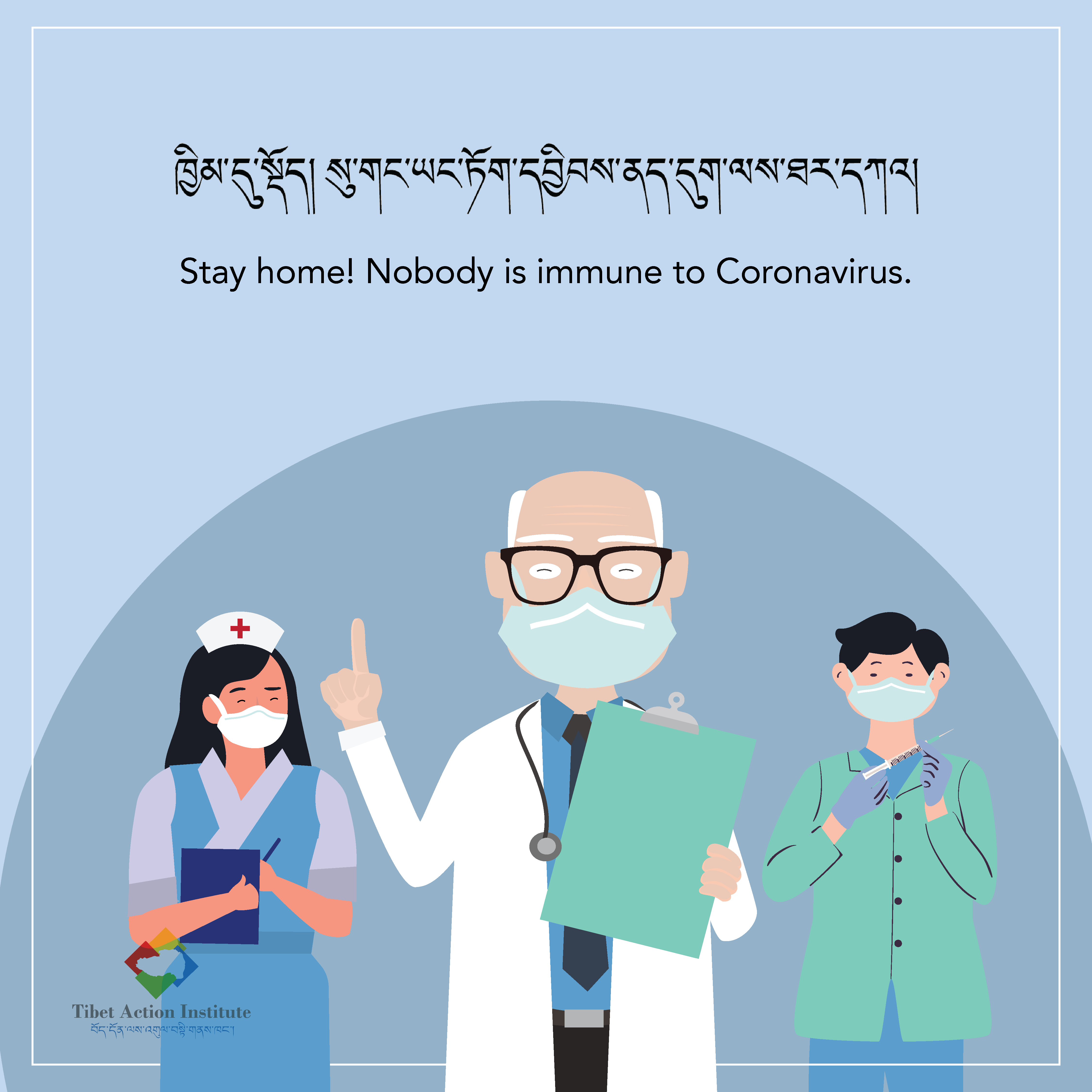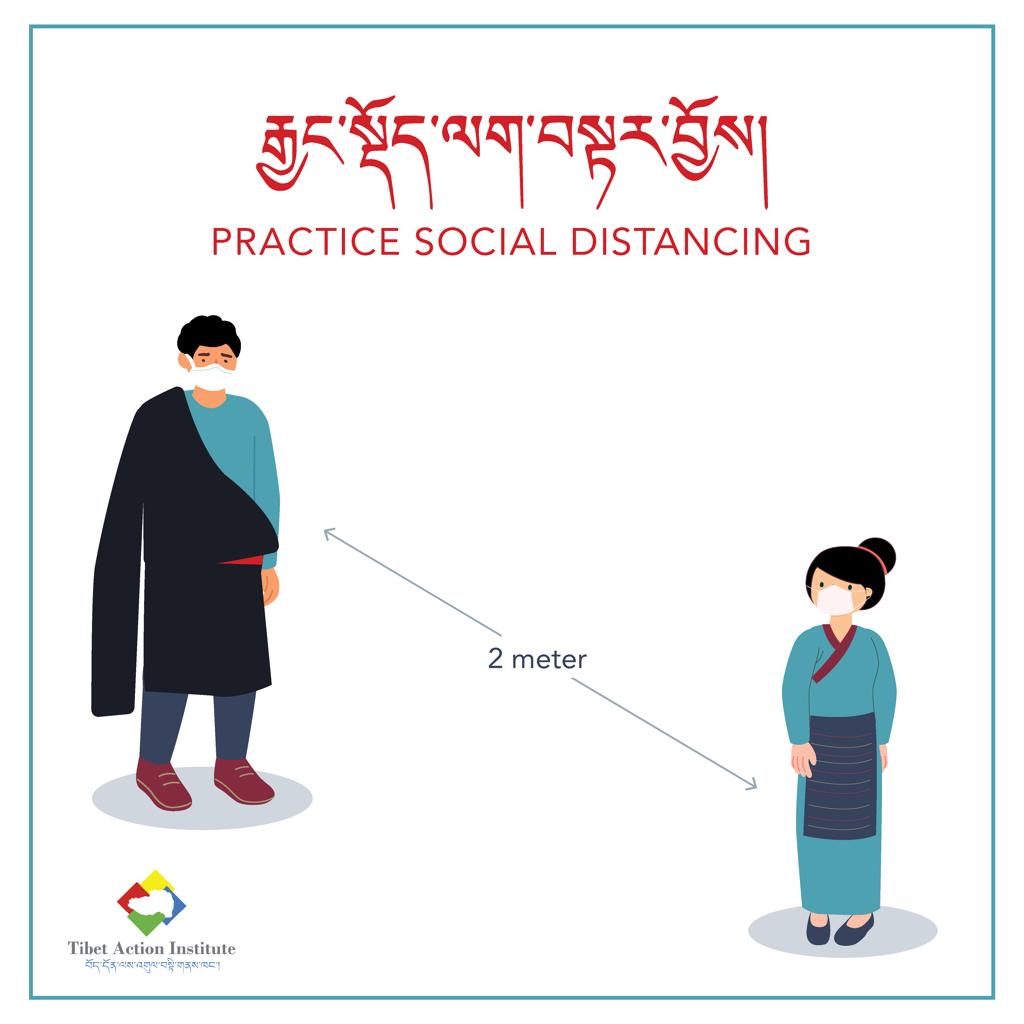 Use Our People Power Library
Does Strategic Nonviolent Action Actually Work? 
Yes, it does! Check out these victories.