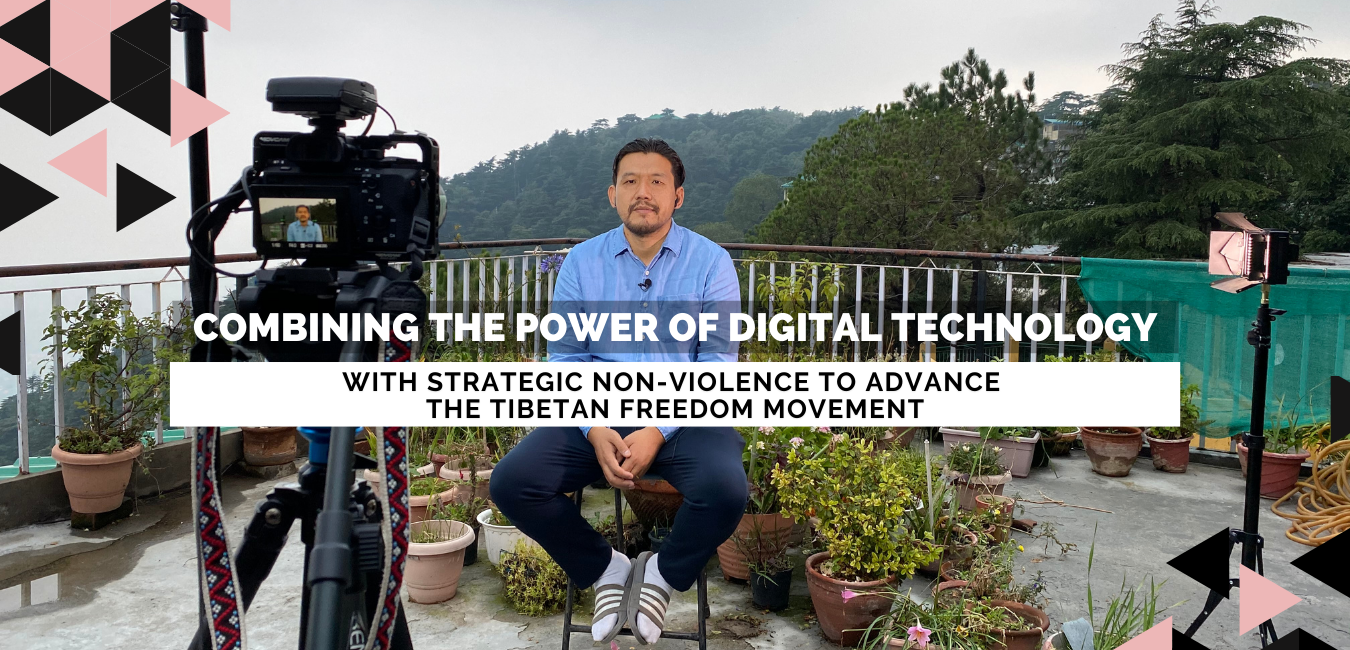 Digital Security Online Support Space for Tibetans
Targeted email attacks in the Tibetan community are on the rise again.
We are all on it, but what is the impact of social media on the Tibetan community?
WhatsApp has updated its privacy policy. Is it still safe to use?
Testifying at the U.S. Commission on International Religious Freedom Hearing
 Reducing and mitigating online threats in the Tibetan community
Human Rights Matter Here and There!
Watch this inspiring story of frontline rights defenders!
How can you help mobilize your community through Low-Risk actions?
Why are youth so essential for social change?
Why are parallel institutions essential to strengthening Tibet?
Tenzin's Cyber Superhero!