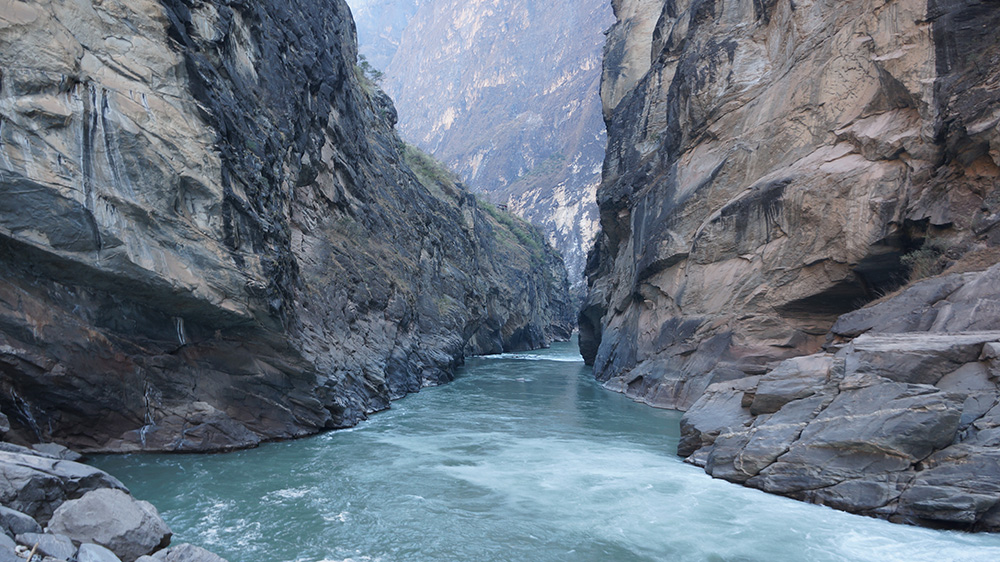 USING NONVIOLENT ACTION AND TECHNOLOGY
TO CREATE CHANGE FOR TIBET
10 Years! Lhadon's Video Message
Tibet Action Institute turns 10! We've made a short video to tell the story of our beginnings as we start our second decade of using technology and nonviolent action to strengthen the Tibetan people's struggle for freedom.
Use Our People Power Library
Does Strategic Nonviolent Action Actually Work? 
Yes, it does! Check out these victories.