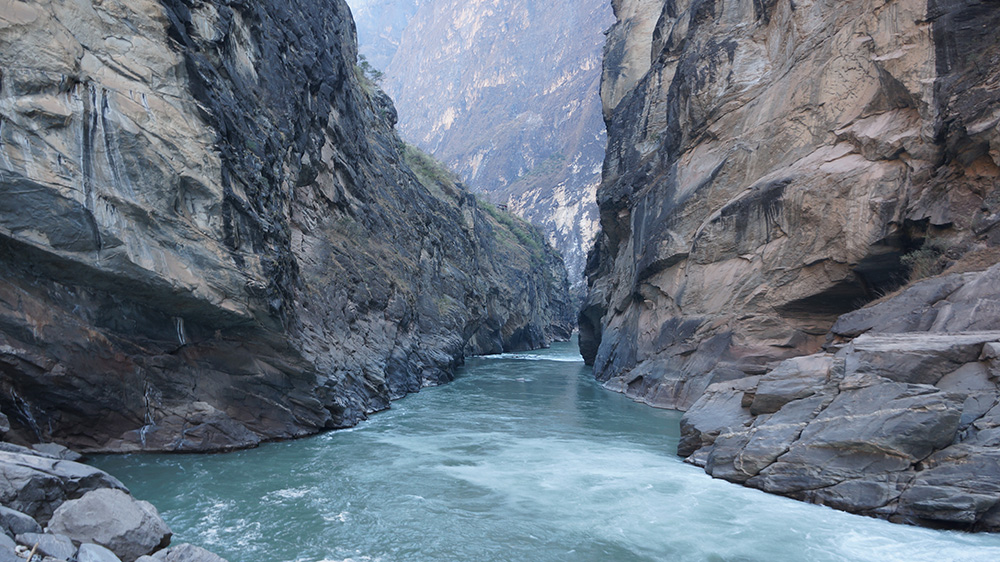 USING NONVIOLENT ACTION AND TECHNOLOGY
TO CREATE CHANGE FOR TIBET
Ahead of Apple AGM: Tibet Protest & Prayer @ Flagship Store
Costumers at the Apple flagship store on Fifth Ave in NYC were greeted with alarm this morning before the Apple AGM when approximately 50 display iPhones began ringing simultaneously. This marked the beginning of our action calling on Apple to stand for freedom!

Use Our People Power Library
Does Strategic Nonviolent Action Actually Work? 
Yes, it does! Check out these victories.