Tibet Action Institute in the News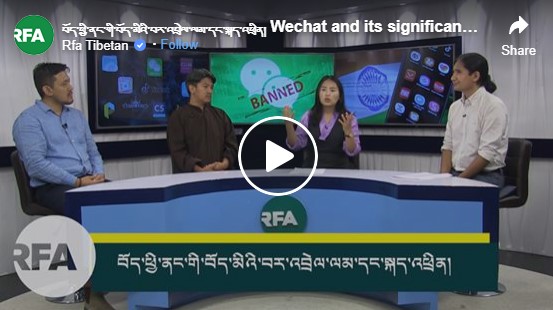 Discussion about Chinese app Wechat and it's significance to Tibetans inside and outside Tibet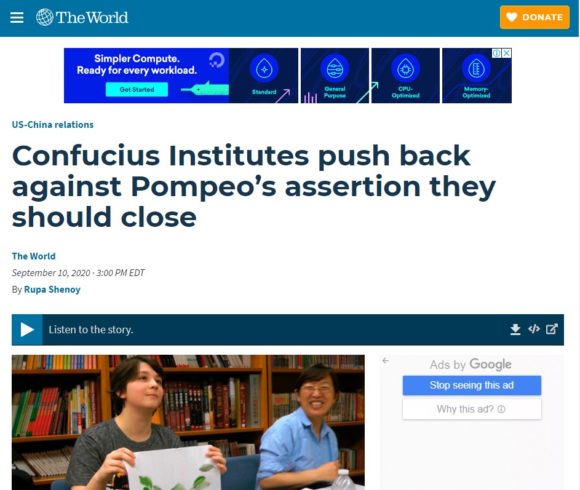 "It's been really difficult to have the Chinese government basically represented on campus, and forwarding, in many cases, direct propaganda on behalf of the authoritarian regime in Beijing."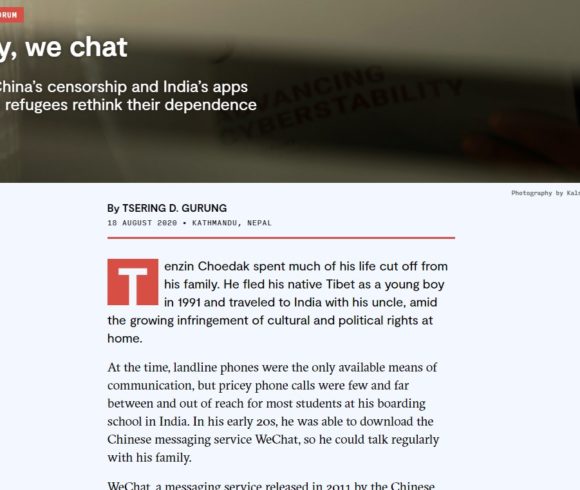 Navigating China's censorship and India's apps ban, Tibetan refugees rethink their dependence on WeChat.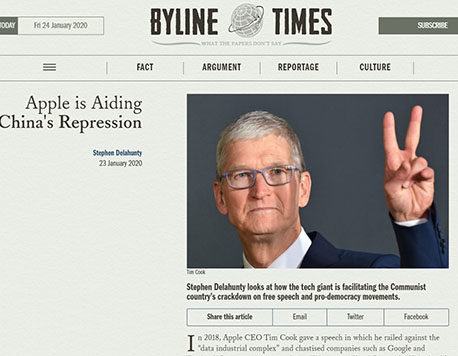 A look at how the tech giant is facilitating China's crackdown on free speech and pro-democracy movements.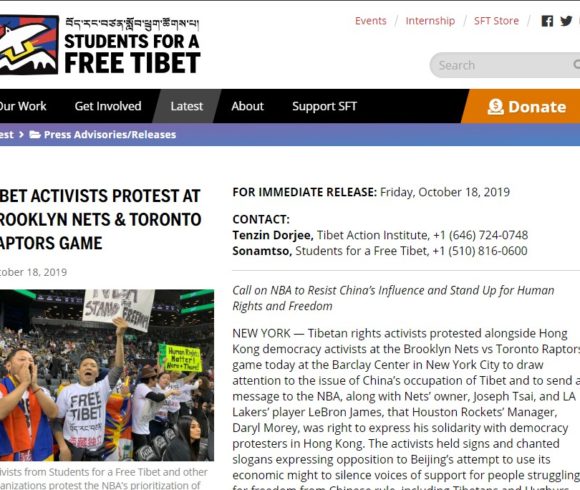 TIBET ACTIVISTS PROTEST AT BROOKLYN NETS & TORONTO RAPTORS NBA GAME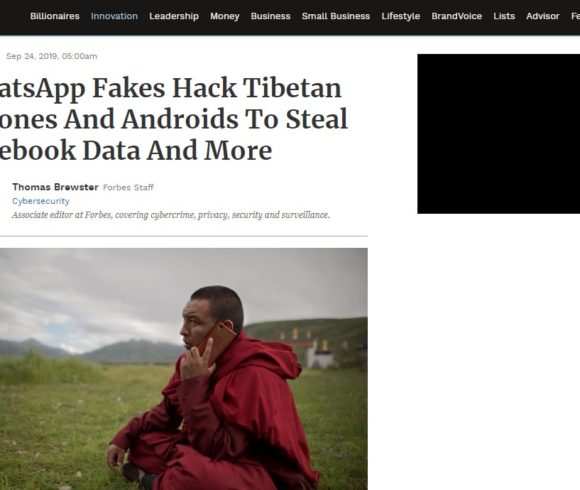 High-profile Tibetans have seen their Apple iPhones and Android devices targeted by hacks delivered in WhatsApp messages.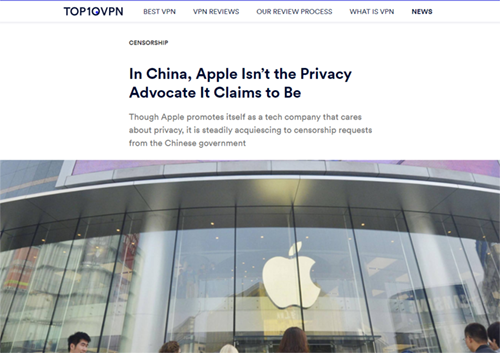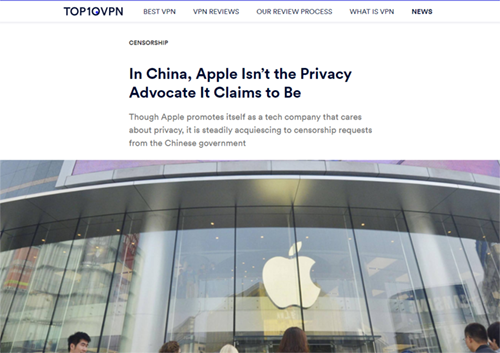 Though Apple promotes itself as a tech company that cares about privacy, it is steadily acquiescing to censorship requests from the Chinese government