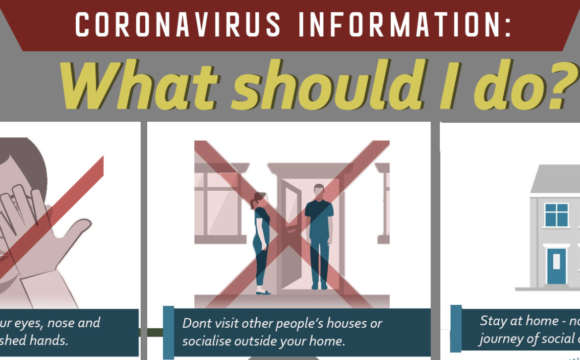 On March 26, 2020April 30, 2020
A few weeks ago, I was driving from Dharamsala to McLeod and gave a lift to an old Tibetan Amala....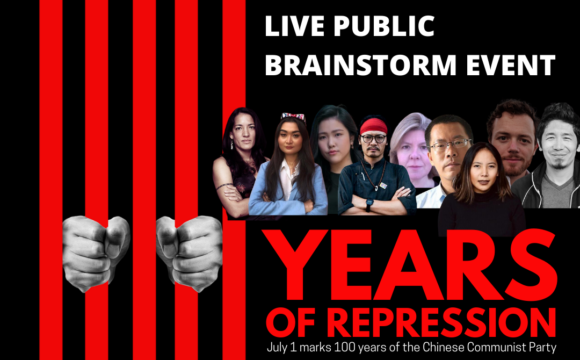 On June 30, 2021July 19, 2021
July 1 marked 100 Years of the founding of the Chinese Communist Party. Tibet, Uyghur and Hong Kong activists join...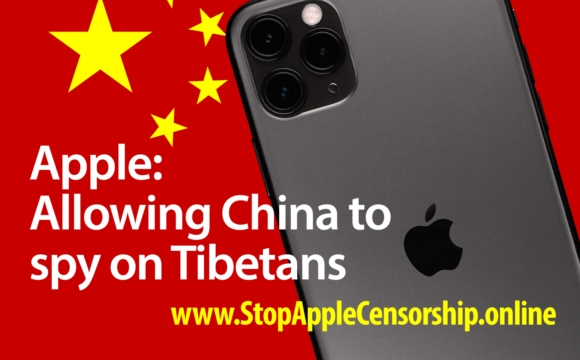 On February 19, 2020February 19, 2020
Read and share the letter to Phil Schiller—sent by a coalition of human rights, corporate accountability, and digital security organizations—calling on Apple to live up to its brand and stop enabling the Chinese government's censorship and surveillance.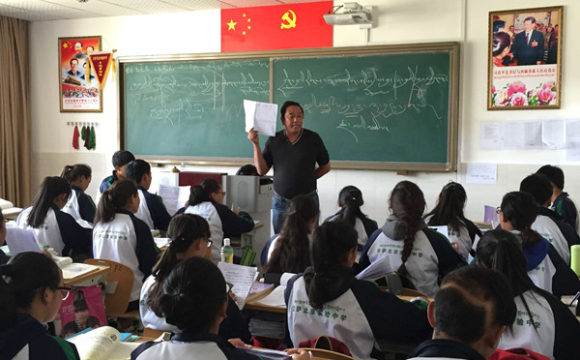 On February 19, 2021April 7, 2021
China is attempting to wipeout the Tibetan cultural identity. Join the discussion as the panelist talk about one of the...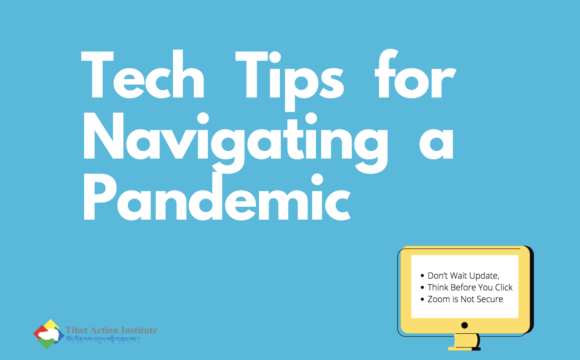 On April 7, 2020April 7, 2020
With so many of us now working from home, a key question we cover in this post is how to...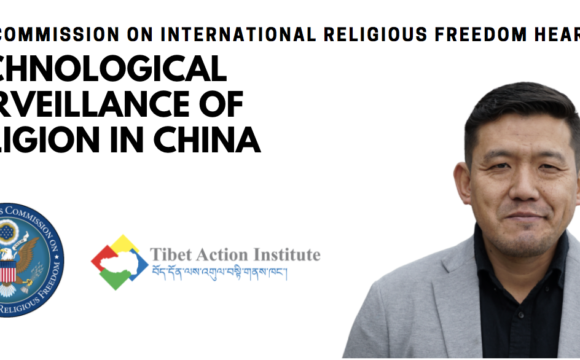 On July 22, 2020July 23, 2020
U.S. Commission on International Religious Freedom Hearing Technological Surveillance of Religion in China Speaker: Lobsang Gyatso Sither, Digital Security Program...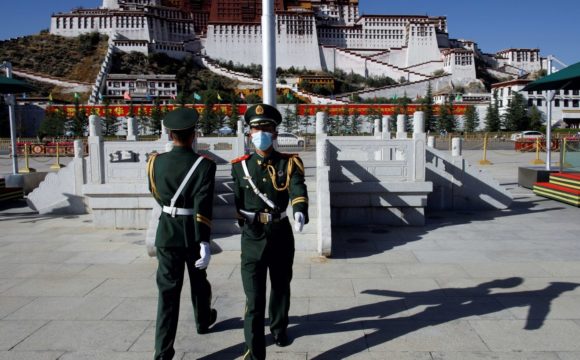 On June 3, 2021August 2, 2021
Original article: https://www.cfr.org/blog/straw-man-tibet-xinjiang-equivalence-response?utm_medium=social_share&utm_source=fb&fbclid=IwAR1wvQ-ZZzwJuFnq61ASQoCtP4sfRSjp5xf-t8AJPWxp-GDaoPbzNUshvEE Tenzin Dorjee is a Senior Researcher and Strategist at the Tibet Action Institute and a PhD candidate...
On June 6, 2019January 24, 2020