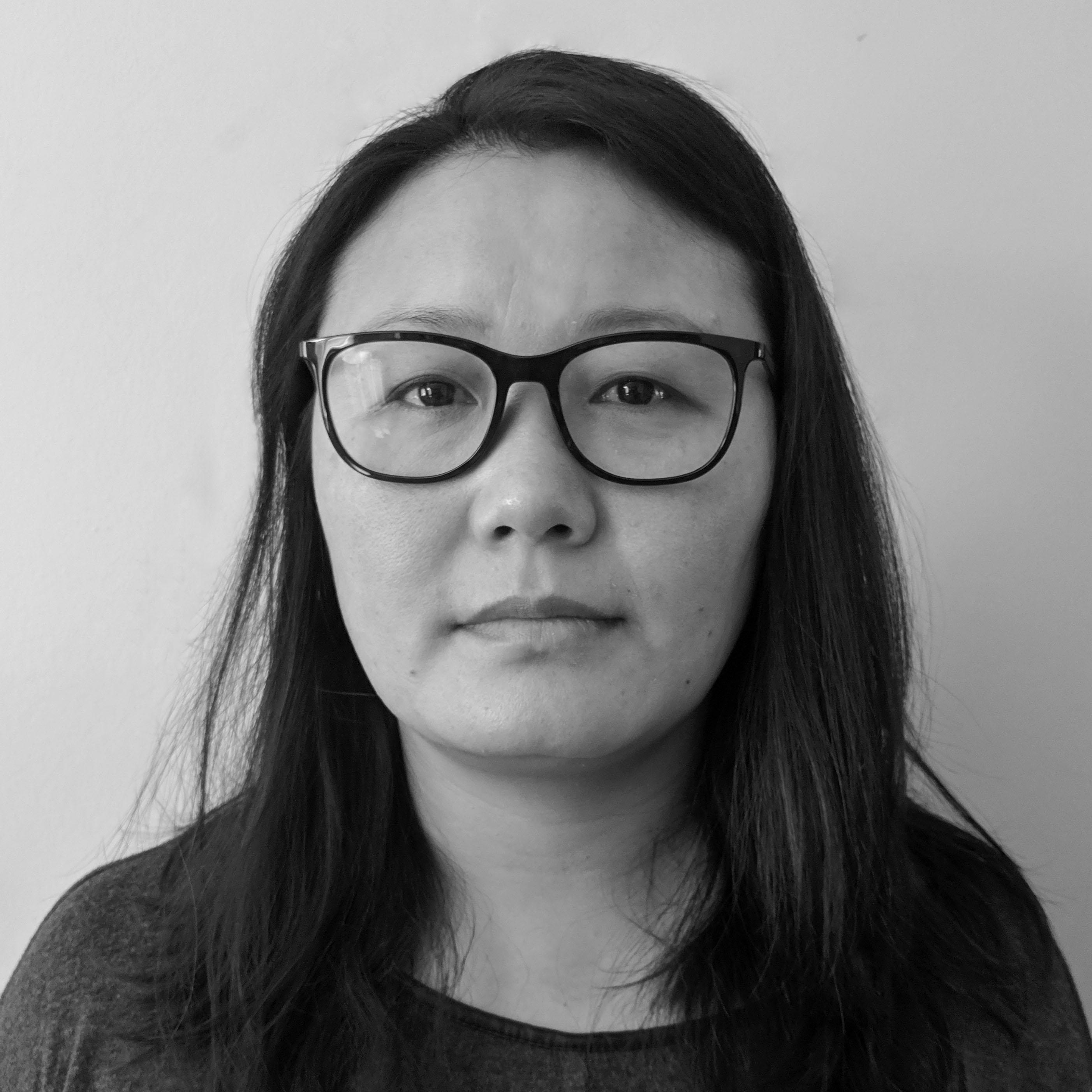 Tenzin Choedon
MANAGER OF EDUCATIONAL INITIATIVES
Tenzin Choedon (Tenchoe) has been an active leader in the Tibet movement from a young age. She served on the executive of the Tibetan Youth Congress' Delhi chapter while at university, and from 2006-2011, worked at Students for a Free Tibet India, first as Program Director and later as National Director. Tenchoe has seen firsthand the impact on the Tibetan community of online surveillance, censorship, and targeted malware attacks, as well as the need for creative solutions, and has worked with Tibet Action Institute to develop programs, content, and reach members of the community since 2011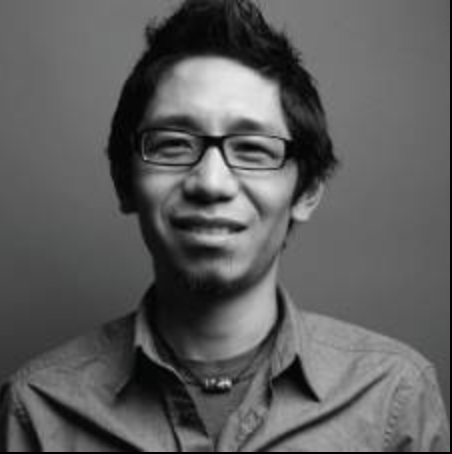 Tenzin Dorjee
SENIOR RESEARCHER & STRATEGIST
Tenzin Dorjee (Tendor) is a Tibetan born and raised in Dharamsala, India. Currently a PhD candidate at Columbia University, he has worked with Tibet Action Institute since 2014. He was the Executive Director of Students for a Free Tibet from 2009 to 2012 and served in other staff positions from 2004 to 2009. Tendor is a frequent spokesperson for the Tibetan youth movement in both Tibetan and English language media and to audiences around the world. In April 2007, Tendor was the only Tibetan member of a team of activists who unfurled a banner at the base camp of Mount Everest to protest China's plans to summit Everest with the Olympic torch. The action made worldwide headlines and Tendor is believed to be the first Tibetan exile to return to Tibet to stage a demonstration. In addition to his activism, he is a musician, accomplished in both Tibetan and western folk music, and a published writer of essays and short stories. Tendor has a Master's degree from Columbia University's Department of Political Science.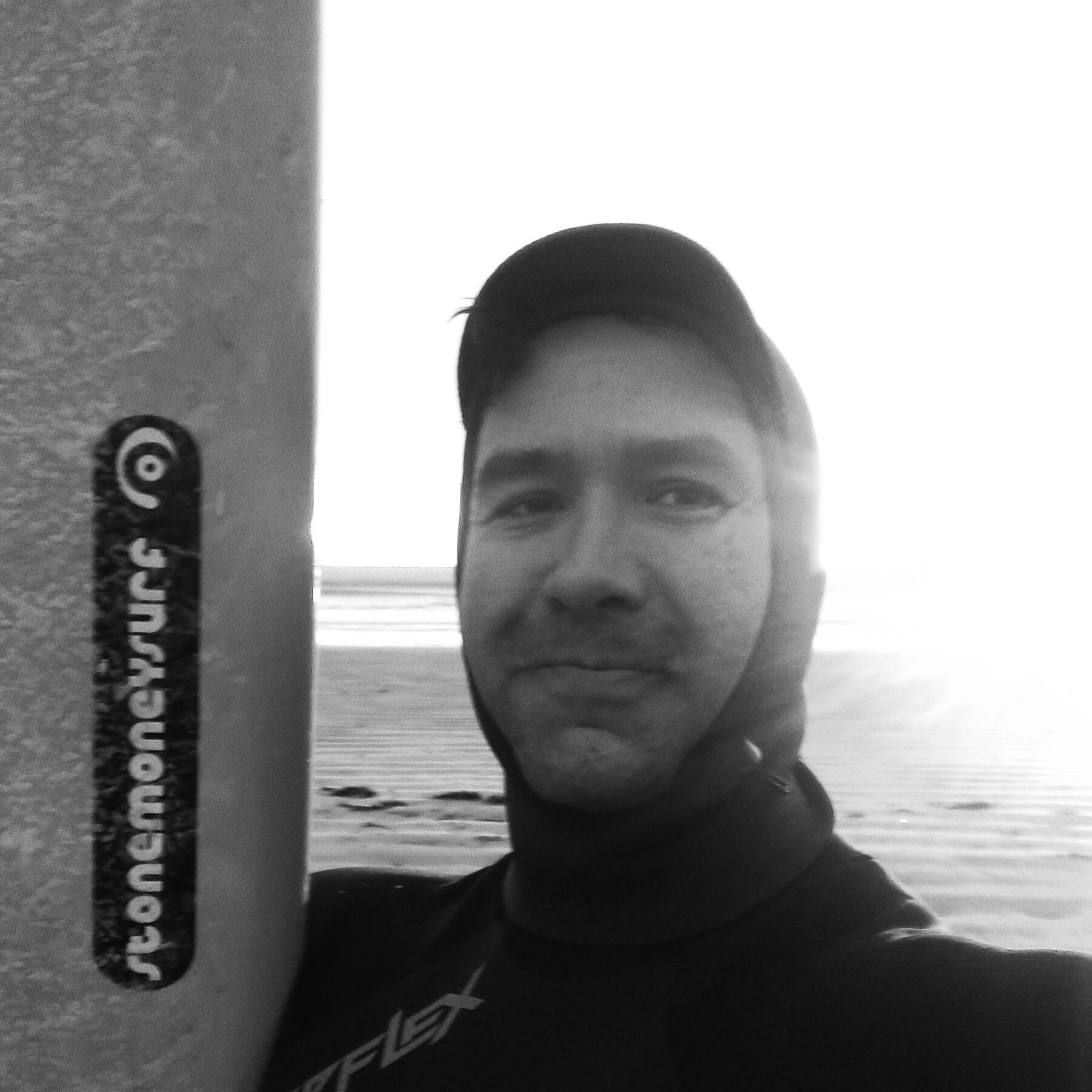 Nathan Freitas
DIRECTOR OF TECHNOLOGY
Co-founder of Tibet Action Institute,Nathan is a pioneer in the field of mobile software design. As an entrepreneur, Nathan co‐developed, and later sold to Palm, Inc., a patented mobile software platform competitive with the RIM Blackberry Enterprise Server. He now leads the Guardian Project, an effort to build secure, open-source mobile solutions for activists, journalists, and human rights organizations. He served on the Board of Directors of Students for a Free Tibet for four years and has acted as a technology adviser and volunteer with Students for a Free Tibet since 2001, most notably building the communications technology platform that enabled safe and untraceable coordination of nonviolent protests during the 2008 Beijing Olympics. Nathan's career has spanned the academic, entrepreneurial, government and non-profit sectors, with a consistent focus on realizing innovative ideas and solutions through the thoughtful application of new technologies.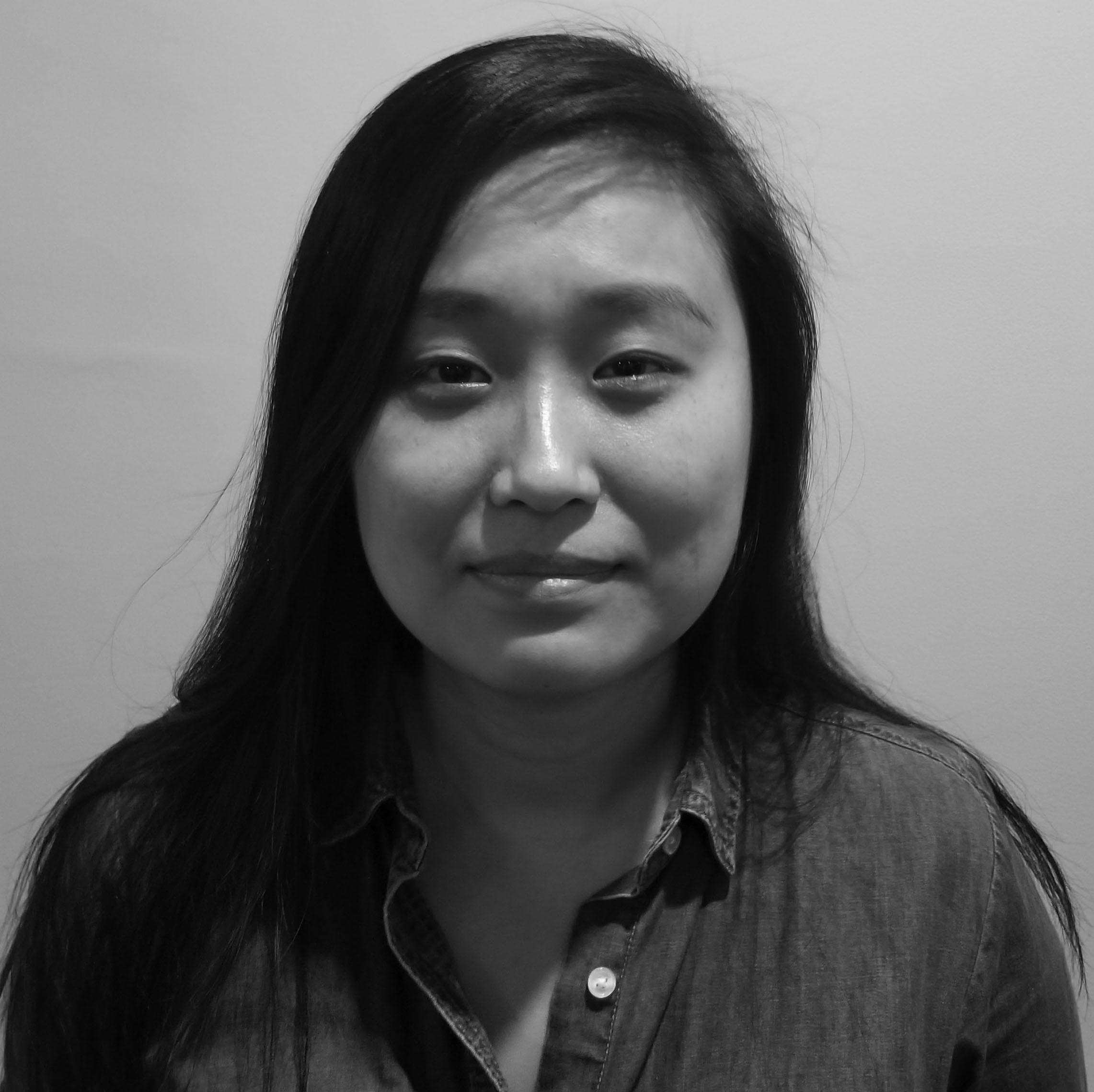 Tenzin Lobsang
OPERATIONS DIRECTOR
Tenzin Lobsang began working with Tibet Action in 2015. She first actively got involved in the Tibet movement when she started a chapter of Students for a Free Tibet at the University of Ottawa in Canada. From 2006-2008, she served as coordinator for the Canadian Parliamentary Friends of Tibet, working at the Canadian Parliament in the office of the Honourable Senator Consiglio Di Nino. There, she coordinated the first Parliamentary Friends of Tibet Internship Program, which has since seen dozens of young Tibetan-Canadians work in Parliament. She went on to lead Students for a Free Tibet-Canada as National Director from 2009-2011. Subsequently, she worked as Finance and Administration Manager of an international development NGO in Ottawa from 2012-2015. She has a Bachelor of Commerce degree in Accounting from the University of Ottawa and a CPA, CGA designation.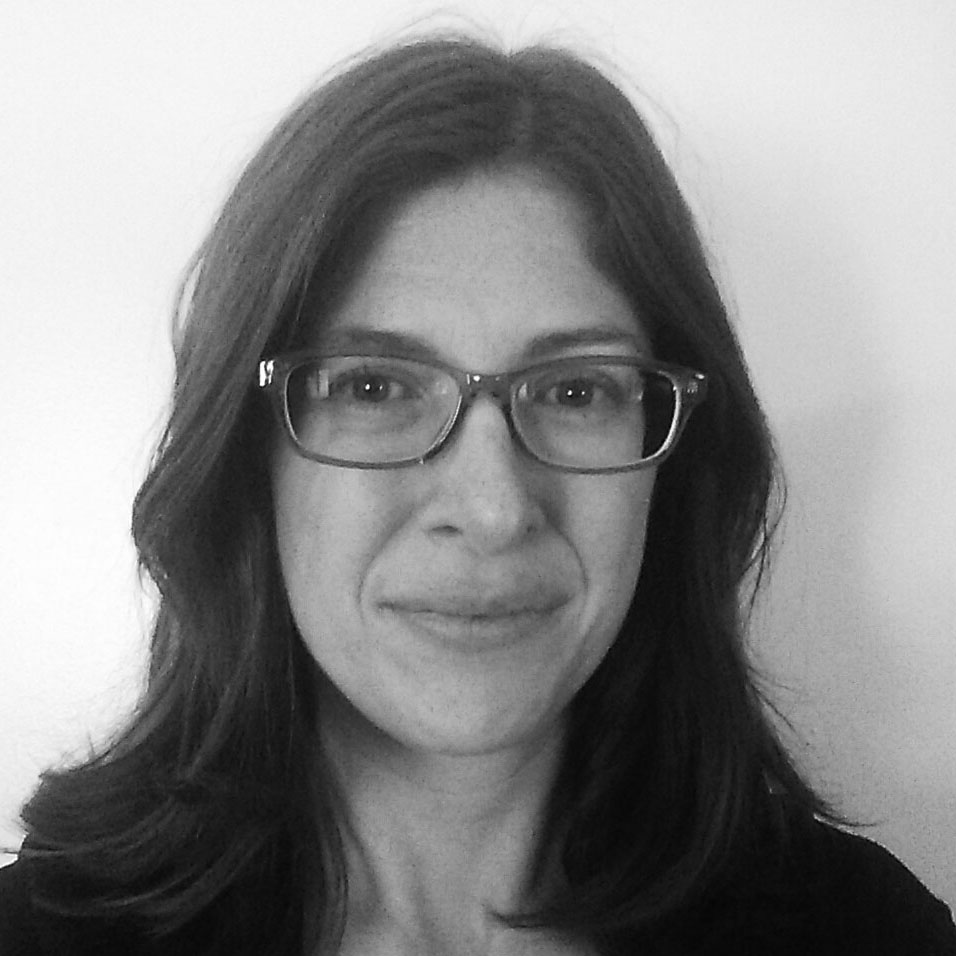 Freya Putt
DIRECTOR OF STRATEGY
Freya began working with Tibet Action Institute as Program Director in 2010, then serving as Deputy Director from 2013-2018. She has been leading strategic campaigns and inspiring action for Tibet and other social, political and environmental change for almost two decades. In her previous role as a Forest Campaigner at Greenpeace, she worked to change logging practices and protect Canada's Boreal Forest. At EarthRights International, she helped raise the profile of the landmark Wiwa v. Shell case for justice and accountability in Ogoni territory in Nigeria. At the International Tibet Support Network, Freya coordinated the global Tibet movement's campaign to spotlight Tibet's occupation and pressure the Chinese leadership through the Beijing 2008 Olympics. She worked at Students for a Free Tibet from 2001-2005. Freya has led trainings in nonviolent action around the world.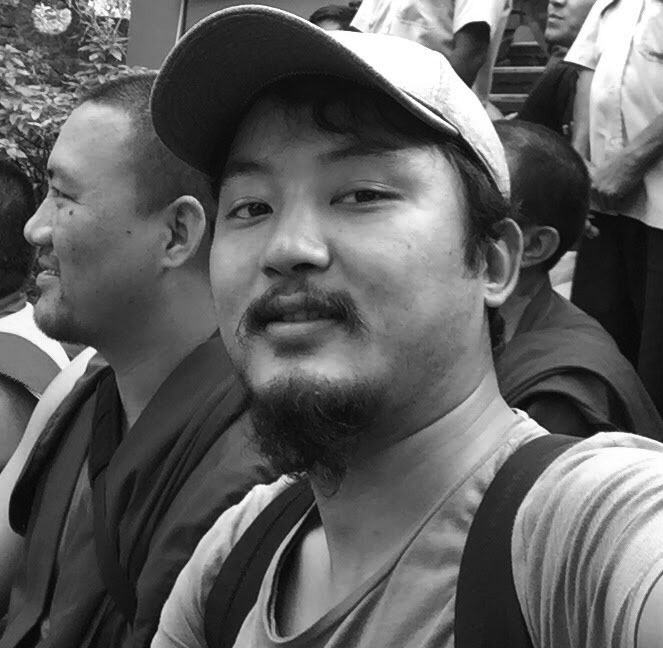 Dorjee Phuntsok
TIBCERT RESPONSE COORDINATOR
Dorjee Phuntsok works with Tibet Action as a digital security trainer and the Response Coordinator of TibCERT. He has two years of experience providing digital security trainings and support, regularly conducting trainings throughout India. Previously, Dorjee acted as Digital Security Advisor for one of the largest Tibetan civil society organisations in Dharamsala, India, including supporting secure networks and safeguarding the digital assets of the organisation. Dorjee has an academic specialisation in Mechanical Engineering from Sri Siddhartha Institute of Technology, Tumkur.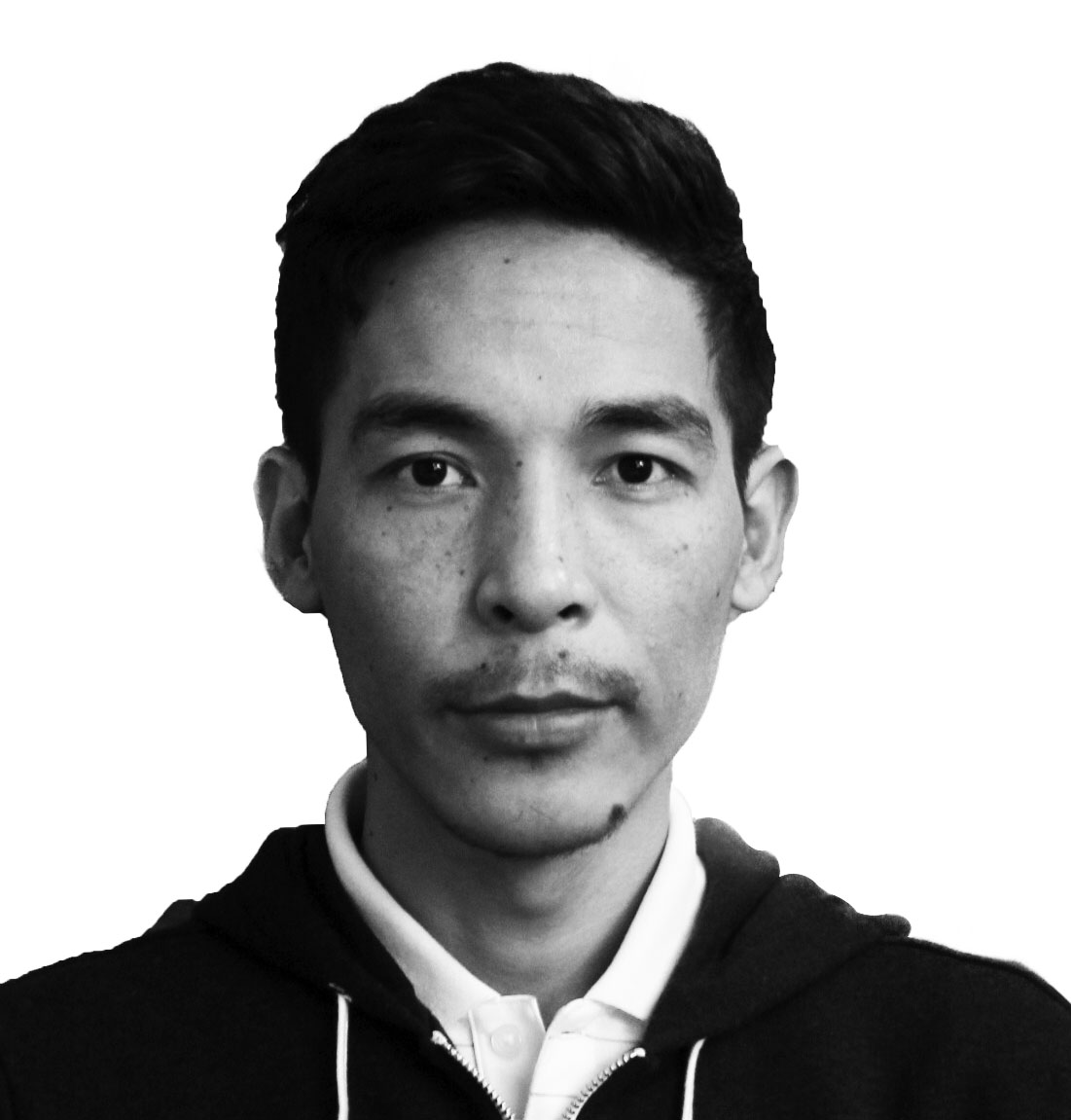 Dawa Paljor
WEB ADMINISTRATOR
Dawa Paljor manages Tibet Action's websites, as well as doing graphic design and creating materials for the organisation. Previously, he worked for three years as a computer trainer in the Tibetan Career Centre at the Central Tibetan Administration. A Tibetan born in Bhutan, he attended Upper Tibetan Children's Village and completed his Bachelor in Computer Application degree from the Dalai Lama Institute for Higher Education.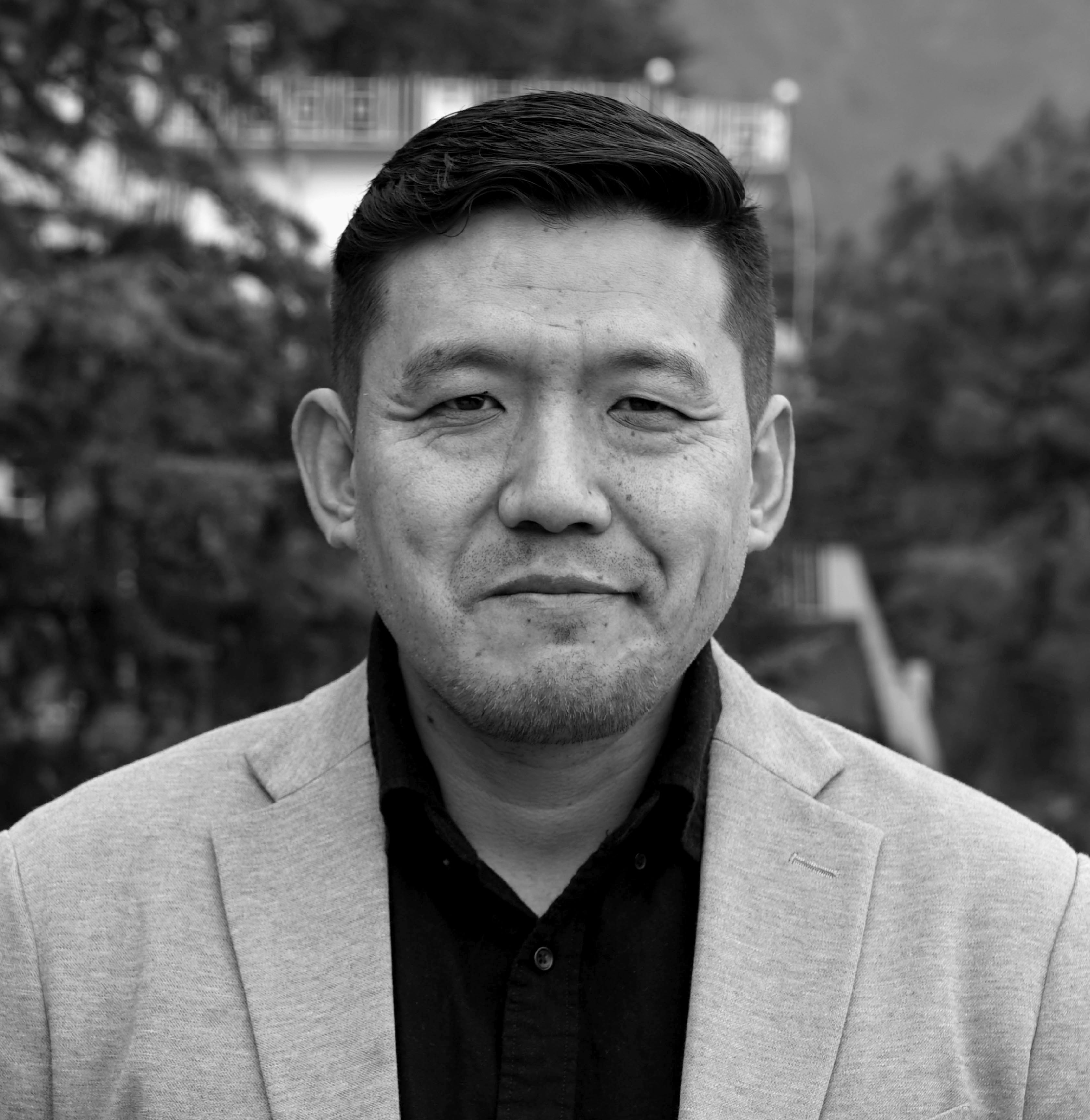 Lobsang Gyatso Sither
DIGITAL SECURITY PROGRAM DIRECTOR
Lobsang Gyatso Sither is a Tibetan born in exile dedicated to increasing cyber security among Tibetans inside Tibet and in the diaspora. Working with Tibet Action Institute since 2011, he has helped to develop community-specific technologies and educational content and deploys them via training and public awareness campaigns at the grassroots level. He was a member of the Global Cyber Stewards network and the peer-review panel for Security Planner, an easy-to-use guide with expert-reviewed advice for staying safer online. He is currently on the Advisory Board of Citizen Clinic, a public-interest cybersecurity clinic at the University of California-Berkeley. He has worked and continues to work with key communicators and numerous civil society organizations in the Tibetan community.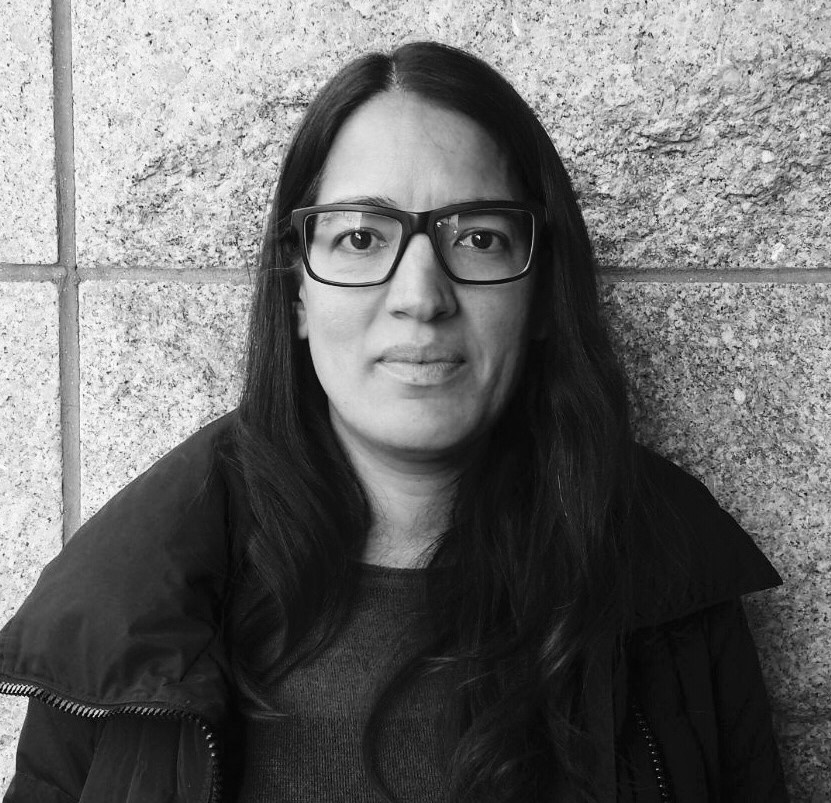 Lhadon Tethong
DIRECTOR
Lhadon is one of the most influential young leaders and recognizable faces in the Tibetan freedom movement and was awarded the first annual James Lawson Award for Nonviolent Achievement by the International Center on Nonviolent Conflict. A Tibetan born in Canada, she served previously as Executive Director of Students for a Free Tibet. Lhadon has traveled the world building a powerful nonviolent movement for Tibet's freedom and leading innovative economic and political campaigns against China's rule in Tibet. A visionary strategist, she led the high-profile global campaign to condemn China's rule of Tibet in the lead-up to and during the 2008 Beijing Olympic Games, making international headlines as she posted real-time accounts of her travels through Beijing as it was preparing for the 2008 Olympics on her blog – one of the first in the Tibetan world – BeijingWideOpen.org, eventually drawing the ire of the Chinese authorities and being detained and deported from China. A renowned spokesperson on Tibetan issues in the media, Lhadon has addressed audiences globally about Tibet's occupation and movement for freedom.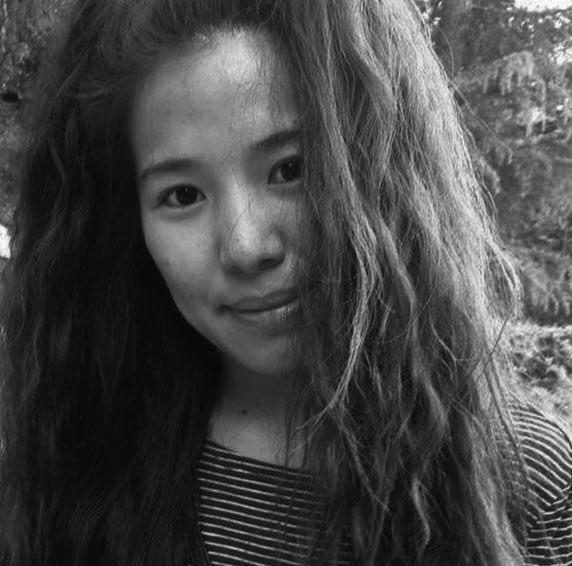 Tenzin Tsering
INDIA OPERATIONS ASSISTANT
Tenzin Tsering manages the India office of Tibet Action Institute, including its finances and administration. She also coordinates digital security trainings and arranges logistics for all of Tibet Action's India-based programs. She graduated from Oxford College with a Bachelor of Commerce degree and completed her Masters of Commerce from Christ University Bangalore.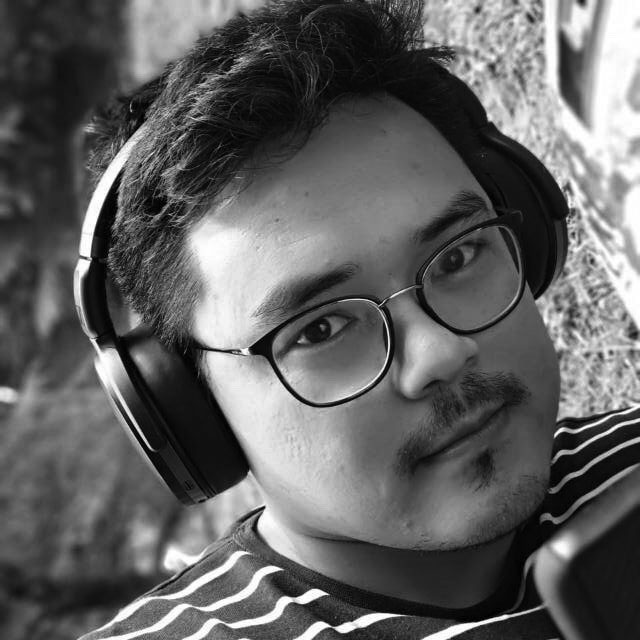 Tenzin Thayai
DIGITAL SECURITY PROGRAM COORDIANTOR
Tenzin Thayai has worked with Tibet Action since 2016, providing technical support to members of the Tibetan community and conducting numerous digital security trainings for both civil society organizations and individuals. As part of a Tibet Action program, he has also worked as the System Administrator for the Tibetan Youth Congress Centrex office, where he was responsible for managing networks and providing support to Tibetan Youth Congress members.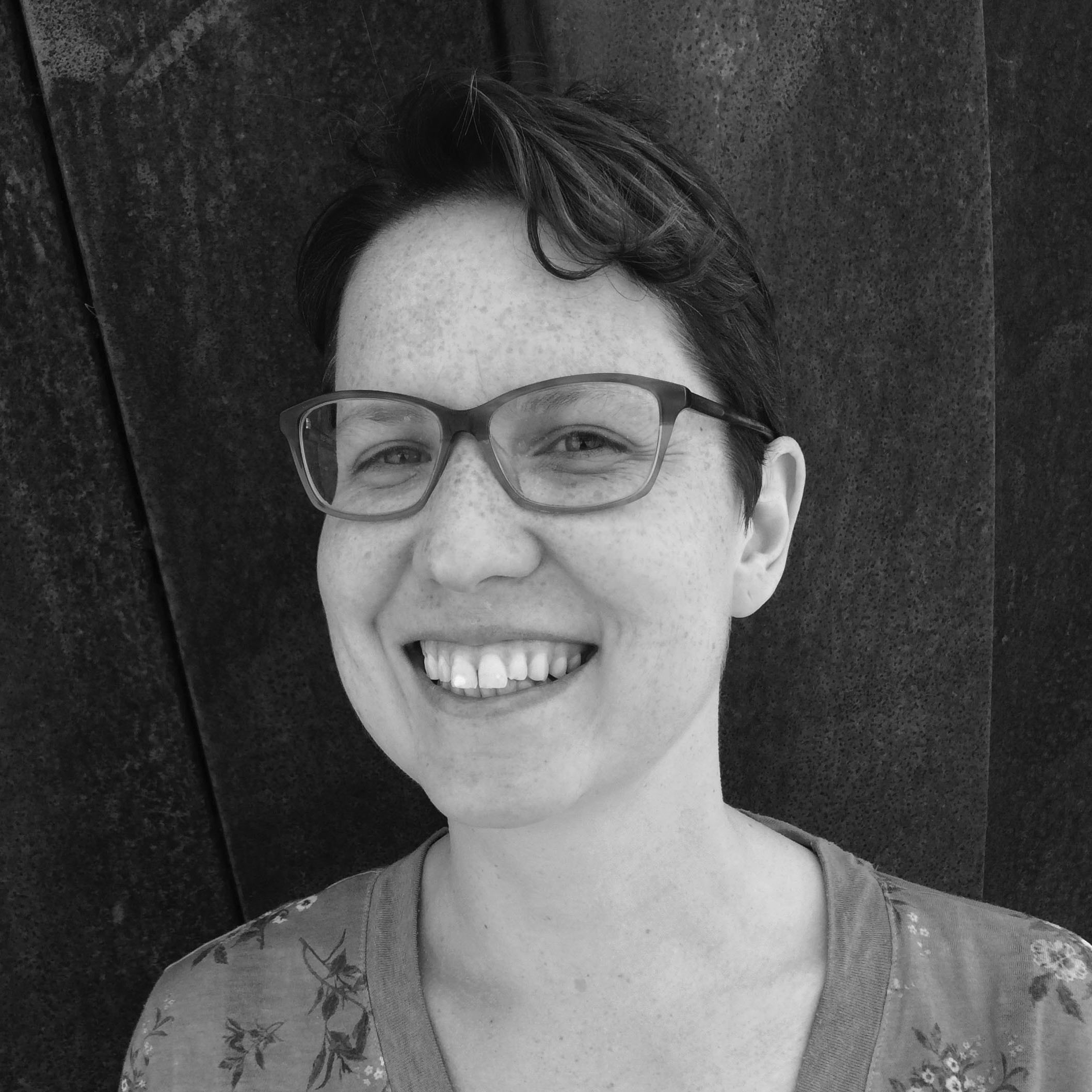 Kate Woznow
DIRECTOR
Kate began working with Tibet Action Institute in 2014. She has driven several high-impact campaigns for the Tibet movement, including Students for a Free Tibet's 2008 Beijing Olympics campaign. She has over a decade of experience training Tibetans and youth in nonviolent civil resistance, campaign strategy, media communications, and leadership development. After working in China for a year, and visiting Tibet in 1999, she committed herself to the cause for freedom and human rights in Tibet. Upon completing her Bachelor of Arts (honors) in Political Science from the University of British Columbia, she helped start Students for a Free Tibet Canada where she was the organization's Director for three years. She was Students for a Free Tibet's Deputy Director from 2009-2013.
Some team members have chosen not to be listed here for security reasons.