Apple has long been seen as a leader in providing access to the Internet and as a champion of privacy and security, but in China it is increasingly supportive of the authoritarian government.
Apple is actively supporting China's crackdown in Hong Kong by banning apps from the Chinese App Store due to pressure from Beijing, including Quartz news for its protest coverage, and HKmap.live (used to track protest and police locations).
Apple also banned 1,000+ "virtual private networks" (VPNs) from the Chinese App Store, denying people access to a free and open internet.  VPNs provide critical communication channels for Tibetans, Uyghurs, Chinese dissidents, and rights defenders, allowing them to communicate safely, report human rights abuses, and access information being censored by China's Great Fire Wall.
In an unprecedented move in 2018, Apple moved iCloud storage for users in China to China, facilitating easy surveillance—and thus punishment—by the authorities.
Apple removed the Taiwan flag emoji in the latest iOS 13 update because Beijing insists the island nation is a part of China and wants to forcibly gain control over it.
By banning these apps and agreeing to all the Chinese government's demands, Apple is supporting Beijing's brutal crackdown on freedom and human rights AND setting a very dangerous precedent for the future of internet freedom around the globe.

Beijing is carrying out unprecedented and escalating attacks on rights and freedom in China and across all areas it controls, imprisoning countless Chinese rights defenders, backing violent repression in Hong Kong, detaining at least one million Uyghurs in concentration camps in East Turkestan (Xinjiang), and engaging in a massive campaign of political repression in Tibet.
Apple must STOP helping China block people's access to information, safe communication, and freedom of expression as this directly supports a crucial pillar of China's authoritarian control.
Apple must UPHOLD its stated values and respect fundamental rights to freedom, everywhere.
Consumers, concerned citizens, and communities in the direct line of fire call on Apple to drop China's censorship act and uphold human dignity and political freedom.
---
Tibetan, Uyghur, Hongkongers, rights activists and digital tech experts discuss Apple's compliance with China's oppressive censorship laws and to direct demands by Beijing on the company has serious consequences for human rights. Watch online briefing and discussion with Rights Activists and Digital Tech Experts: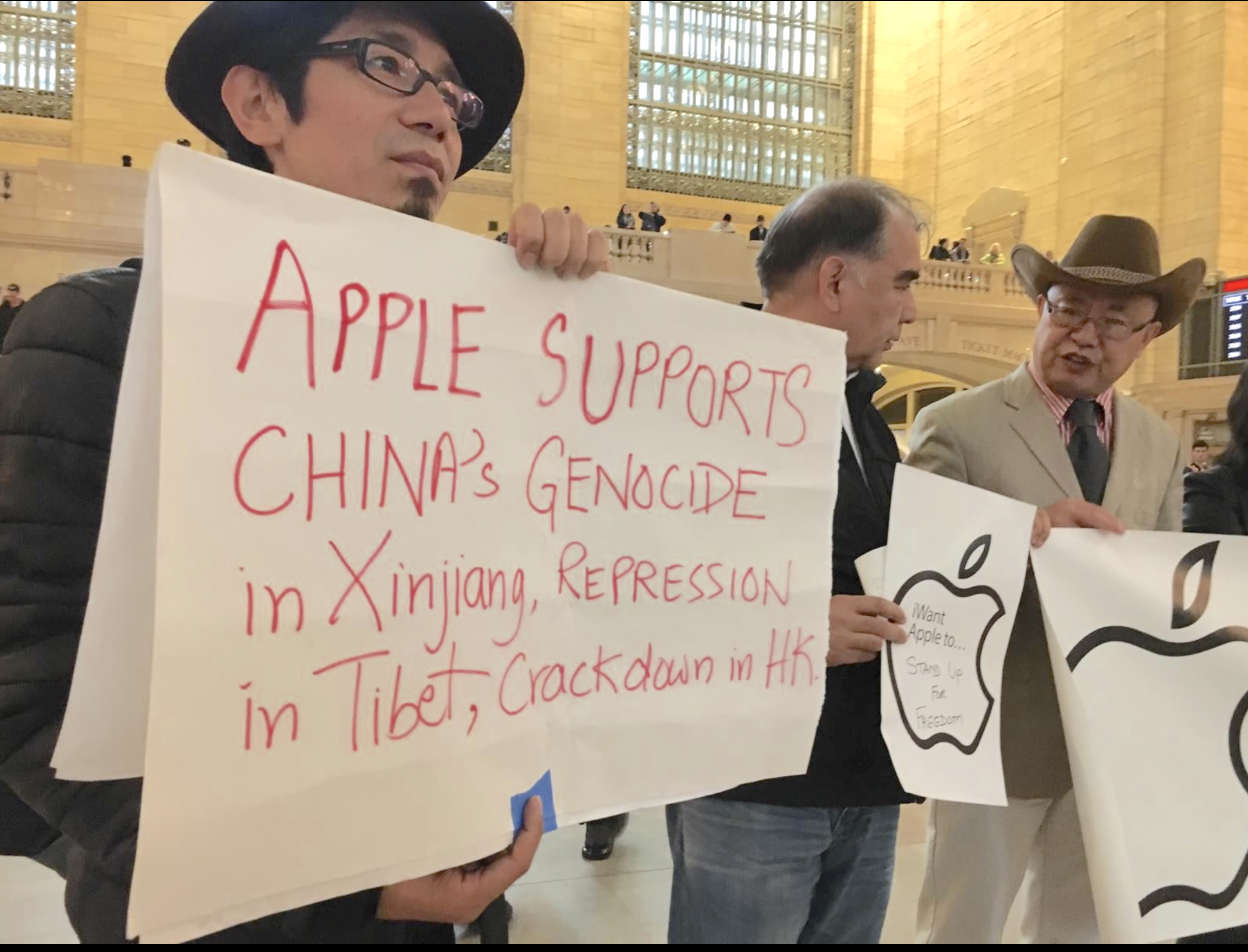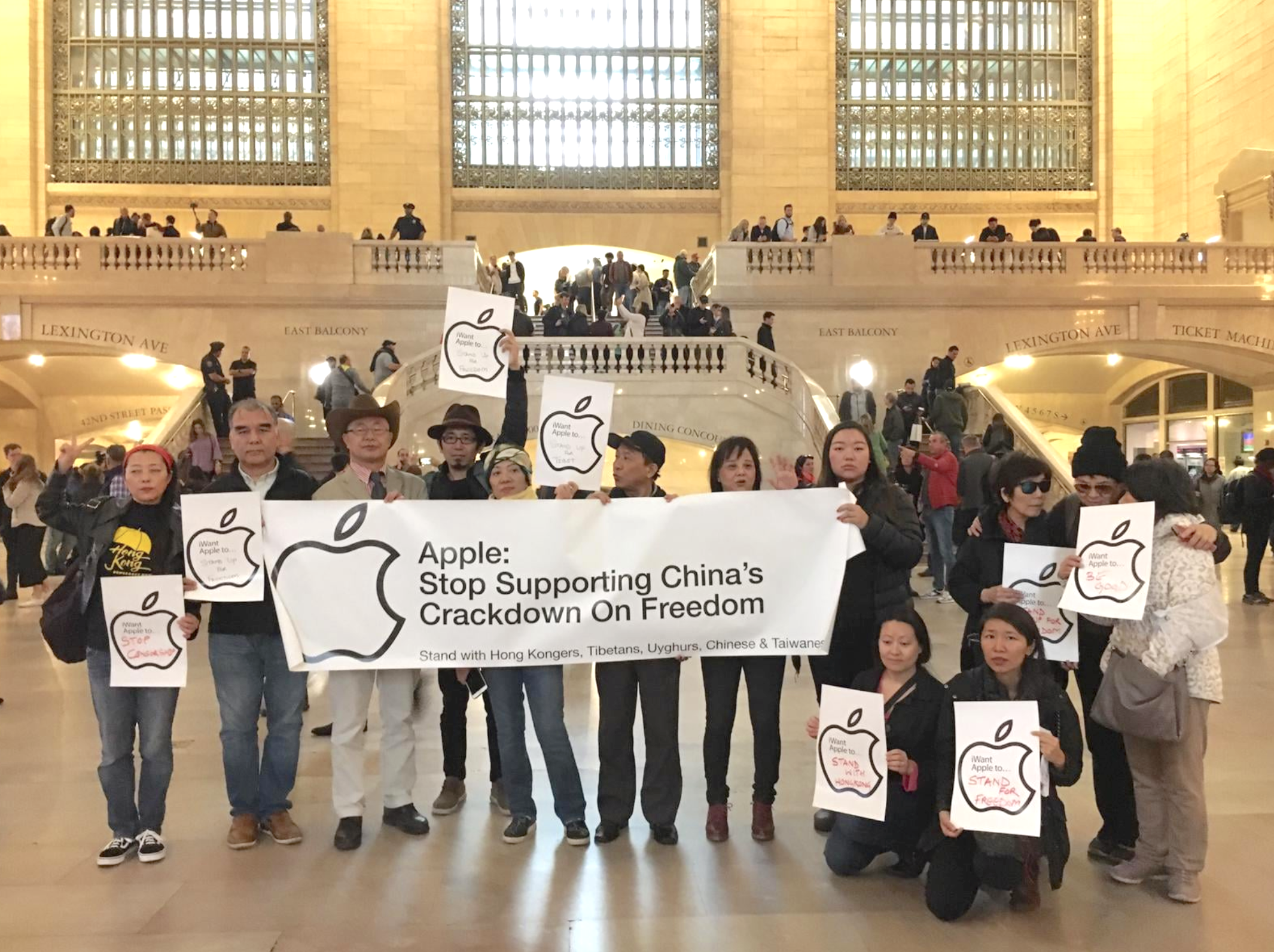 Say No To Confucius Institutes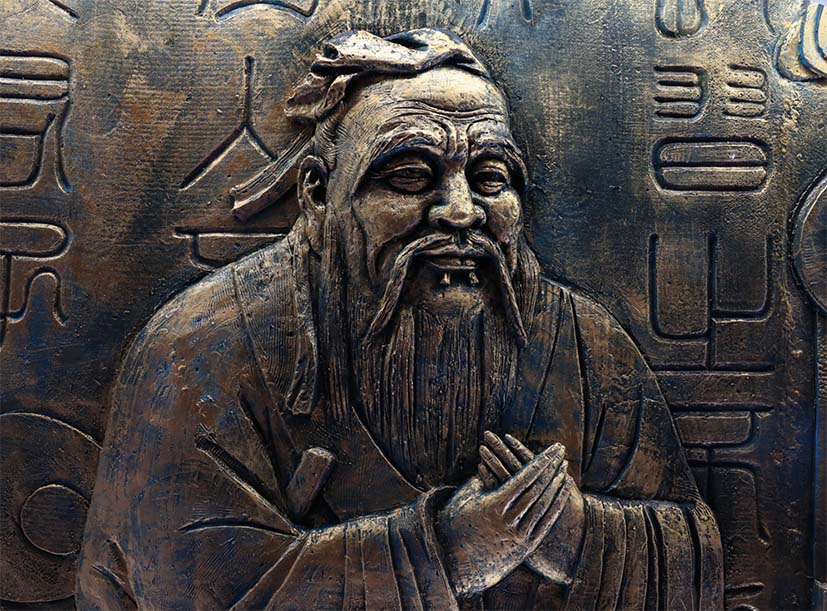 Closing Confucius Institutes Tibet Action is a leading force in the coalition effort to shut down Chinese government-backed Confucius Institutes (CIs) at universities and schools in the United States and around the globe. Since launching a campaign in the Boston area in late 2017, two of three schools targeted – University of Massachusetts-Boston and Cambridge Rindge & Latin High School – have closed their Confucius Institute programs as a direct result of the campaign. The one remaining – Tufts University – is in the midst of a comprehensive review process with a decision expected any day. High-profile media stories on the Boston campaign include the cover story in the Boston Globe and a mention in a short documentary "China: Spies, Lies and Blackmail" by Al Jazeera's 101 East program. The campaign also helped secure statements and letters of opposition from influential Boston-area Members of Congress Seth Moulton and Mike Capuano. CIs provide a platform for Chinese government propaganda on topics such as Tibet, Taiwan, and Tiananmen, while forbidding open discussion on the same topics. They are part of a larger effort by the Chinese government to increase its soft power globally while exerting influence to change norms around basic rights like freedom of expression. The move to shutter Confucius Institutes is gaining momentum. At least 10 American universities have taken steps to close CIs in the past year, and the Canadian province of New Brunswick plans to pull CIs from 28 schools in which it currently operates.
Tibet Action is working with a diverse group of international allies, including Uyghurs, Chinese rights advocates, and consumer advocacy groups, to pressure Google to cancel Project Dragonfly, a censored search app for the Chinese market that the company has been secretly developing for the past year.
The campaign was formally launched with two online media briefings on International Human Rights Day on December 10th, 2018. It challenges Beijing's efforts to shift global norms around free expression and information sharing and inserts Tibet into the center of this important story.