UMass Boston Urged to Shut Down China's Confucius Institute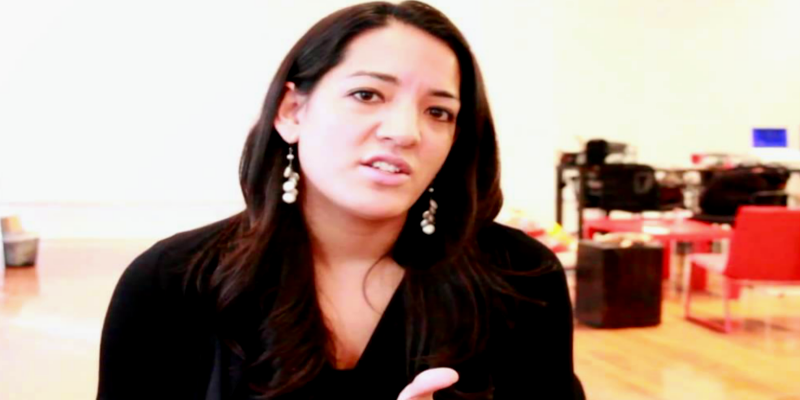 The University of Massachusetts Boston has been urged in a letter from students, professors and alumni, along with outside advocates to shut down the China's Confucius Institute that operates on its campus. The center is openly known to be overseen by the Chinese government and it is accused of promoting censorship abroad and undermining human rights.
"Confucius Institutes use their foothold in prominent academic institutions to influence and steer academic discourse," the letter to the interim chancellor Barry Mills said while it is planning to persuade the university to shut down the institute in its campus.
"The letter to UMass said the Confucius centers shape public opinion on controversial issues such as Tibetan independence, China's relationship with Taiwan, and the Tiananmen Square massacre." said the report in the Boston Globe.
According to the report, the letter to the University has been signed by 17 people including the president of the Boston Language Institute. The campaign organizer Lhadon Tethong, the director of the Tibetan Action Institute, said that it is the beginning of the campaign to get the Chinese center closed.
The Chinese institute is reported to have already opened two centers in two public schools in the States. The Chinese institute is accused of functioning as an arm of the Chinese state, ignoring academic freedom as well as the faculty having no say in the curriculum is being seen as a scary plan.
While UMass had extended its agreement with the Chinese institute for another five years in 2013, with growing concerns of censorship and propaganda made the University of Chicago, Pennsylvania State University ended their partnership with the Confucius Institute in 2014.
The report added that the school board of Toronto canceled a potential deal with a center the same year, and another Canadian university shut down its center after one of its teachers complained she was forced to hide her religious beliefs.